Tire and Rubber
Tire and Rubber
Recently, fuel efficiency and emission reduction technologies such as carbon dioxide emission regulation and carbon neutrality declaration are required around the world. Silicone is used as a performance enhancer in the design of tires and rubber compounds, reducing rolling resistance to improve fuel economy and improve wear resistance.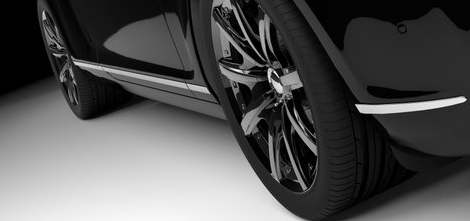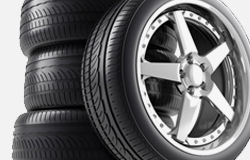 Silane for Tires
Currently, high-performance, energy-saving tires using Momentive's new silane material are on the market for many new cars. Our silanes for tires are aimed at improving production and performance in the tire and rubber industry, solving current problems and providing future-oriented customized solutions.
[Recommended Products]
NXT Silane
,
NXT Z45 Silane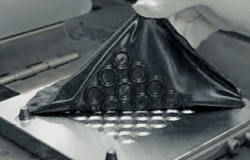 Mold Release Agent for Interior and Exterior Materials
Boasting excellent spread ability due to its low surface tension, Silicone can be applied over a wide temperature range. It is chemically stable and has a low affinity for organic polymers, registering an excellent repeated release effect. It is mainly used as a mold release agent to prevent adhesion to molds when processing various molding materials such as rubber, plastics, and metal industries, and to improve drawability and surface aesthetics of molded products.
[Recommended Products]
SF1000NFX100
,
SF2000EDX060
,
SI4000ZR
,
SI4100Z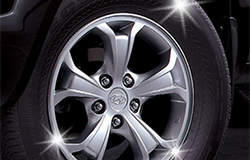 Varnish
Silicone has a unique luster, which gives the material external luster and protects its surface. Rendering water repellency and smooth appearance on the surface of the material, it is mainly used as a varnish for interior and exterior materials for automobiles or as a varnish for tires.
[Recommended Products]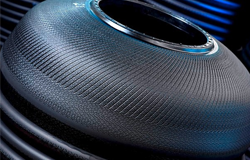 Tire Bladder Release Agent
The advantage of silicone emulsion tire release agent is that as it does not contain fillers, the agent causes no contamination to the mold. It is mainly used as a release agent for passenger and commercial vehicle tire bladders and imparts semi-permanent moldability.
[Recommended Products]