Oil and Gas
Oil and Gas
To meet the productivity needs of the oil and gas industry, a variety of silicone oils and emulsions are used as defoamers, lubricants, processing agents, and process aids. In addition, various types of silicone products such as silane, silicone oil, silicone powder, and masterbatch are used as coupling agents, process aids, friction reducers, lubricants etc.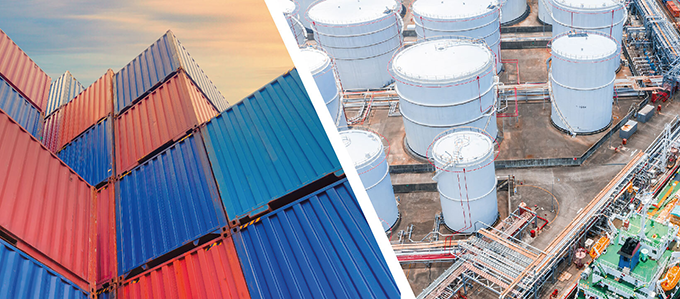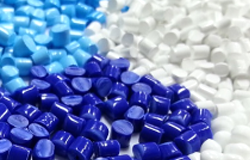 Raw Materials for Petrochemical Resins
Silicone is applied as a modifier, coupling agent, and additive for various petrochemical resins such as PP, PE, ABS, SBS, and PC, and registers resin improvements such as slip, scratch, cold, and heat resistance.
[Recommended Products]
PEarlene* SiPP MB01 Silicone
,
PEarlene* SiPP MB02 Silicone
,
PEarlene* SiPP MB0*05
,
SF1000NFK010
,
SF1000NFK060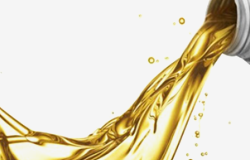 Thermal Oil
Silicone has excellent heat, oxidation, and cold resistance, making it suitable for high and low temperature thermal oils. Dimethyl silicone oil is mainly used at low temperature, and methyl-phenyl silicone oil is used at high temperature.
[Recommended Products]
SF1000NF Series
,
SF5600Z
,
SF5400PL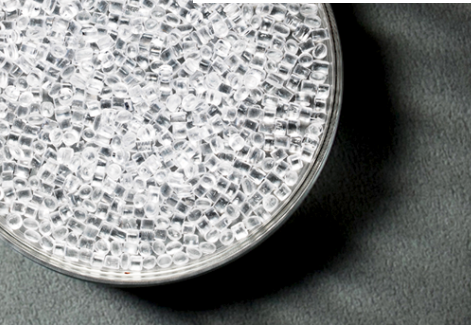 Resin Modifier
It is used to improve physical properties such as impact, friction, abrasion, and bending resistance by giving silicone properties to organic materials such as plastics.
[Recommended Products]
SM2510E
,
SM2330P
,
SM2420H