Tapes and Labels
Tapes and Labels
The adhesive tape and label market is showing continuous growth due to the growth of the packaging industry and the expansion of its use in various end-demand industries. As the industry continues to advance in the bonding and continuous process of complex and diverse materials and their automation, tapes and labels will continue to grow as a convenient solution for bonding and fastening due to the continuous advancement of adhesive technology that is easier to use and less expensive than conventional solutions. These products offer a number of benefits including a thin, light finish, reduced assembly time, reduced noise, and vibration damping. In particular, the label/sticker market is expected to expand steadily along with the rapid growth of the packaging and logistics industries due to the expansion of online consumption.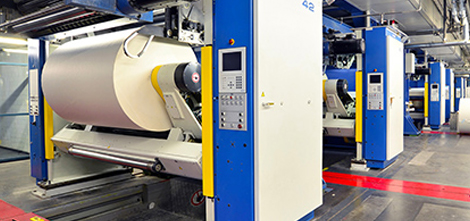 PSA
Silicone PSA has heat, cold, and water resistance, electrical insulation, ozone resistance, low flammability, chemical inertness, and stain resistance. It is a high-performance adhesive that does not melt at high temperatures and has flexibility and tackiness even at cryogenic temperatures. Because of these characteristics, it is widely used as industrial insulation tape, heat-resisting tape, (F)PCB process protection tape, etc. In particular, it is widely applied in the mobile and display industries for electronic display, due to its superior wetting property (spreadability) compared to organic adhesives. We develop customized products by executing joint projects and technical support for customers through our current technology.
RLC
Silicone RLC is mainly used for coating release paper (or release film) based on its excellent release performance, water repellency, cold, heat and moisture resistance, chemical stability, high subsequent adhesion to adherents, and lubricity. In general, silicone release coating is a silicone coating on one or both sides of basic materials such as paper, PVC, and film to protect adhesives such as adhesive sheets and labels, perform the backing treatment of adhesive tapes, create packaging process paper for food, asphalt, rubber, automobiles, etc., and manufacture high-tech parts such as electronic products, LCDs, and mobile phones. Our technology for creating silicone release coating agent enables the production of various customized products.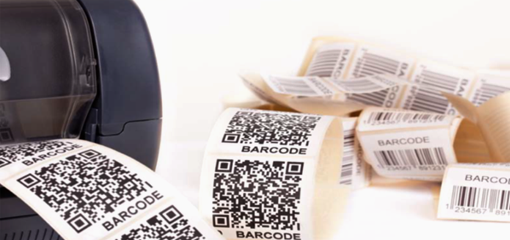 Recommended Products
Low migration PSA
As a product that minimizes the silicone residue on the substrate, it can be put to various applications such as OLED process protection and TV& mobile back cover protection.

-
SG6801A
,
SG6802A
,
SG6810A
Low Pt Type PSA
Even with an ordinary platinum content, curing and anchorage performance can be achieved in soft films (TPU, EPU films).

Silicone PSA for Special application
It can be attached to various substrates and achieve high adhesion.

Fast Cure Type RLC
It can be applied to various substrates due to its excellent curing performance.

Slip Type RLC
It is possible to achieve high coating weight, low release force, and high subsequent adhesion strength by preventing blocking when coating on film substrates.

Momentive's SilGrip™ NVH PSA Kit
High Release Coating / SG1320A
[PRODUCT INFORMATION]
Basic Physical Properties
[Appearance] Transparent, [Non-volatile matter] 30%, [Viscosity] 100~2,000cP
Product Features
Various peeling force [10 ~ 300gf/in], stable residual adhesion rate (more than 90%) compared to the existing CRA type.
Small change in peeling force over time under high temperature aging conditions, excellent solvent resistance.
Purpose
Release film for electrical and electronic applications: Graphite Masking Release Liner, ACF (Anisotropic Conductive Film) Release Liner, etc.
[Medium release coating conditions and Guide Form]
Coating Material

50㎛ Corona PET

Application Amount

0.3±0.02 g/㎡

Curing Conditions

140℃ × 10sec
SG1410A

SG1320A

SC0016B

SC0052S

SK0011C

R-R(gf/in.),25℃,24Hr *1
SAS(%),25℃,24Hr *2
100
-
0.65
0.4
1
11
96
90
10
1.25
15
98
80
20
1.45
17
97
70
30
1.65
18
96
60
40
1.84
22
97
50
50
2.02
24
96
40
60
2.22
28
96
30
70
2.41
36
96
20
80
2.6
54
96
10
90
2.8
104
96
0
100
3
326
97
*1 R-R(gf/in.) : Room Temperature Release force
*2 SAS(%) : Subsequent Adhesion Strength