Textile Leather and Nonwoven
Textile Leather and Nonwoven
The textile and leather industry is developing in various forms, from general clothing to functional textiles, high-quality leather seats, and new industrial textiles. KCC's silicone is used as an agent to improve the flexibility, smooth feel, water repellency, and scratch-resistance of fibers and leather.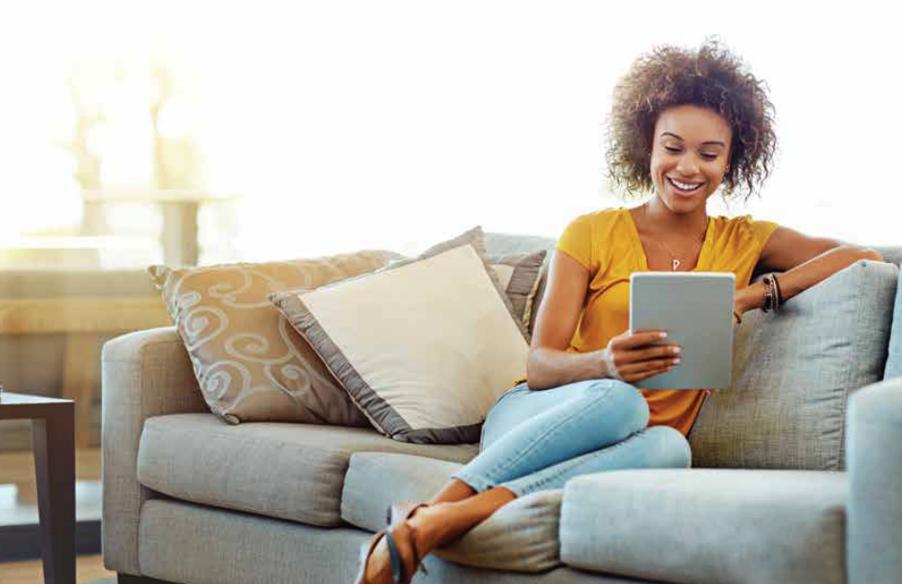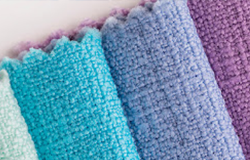 Textile Treatment Agent
The excellent spreadability, flexibility, and hydrophilicity of silicone register softness, anti-wrinkle, and water repellency in the fabric.
[Recommended Products]
SI5005Z
,
SI5007Z
,
SI2020Z
,
TSF4703
,
TSF4708
GO TO MOMENTIVE "Textile and Nonwoven"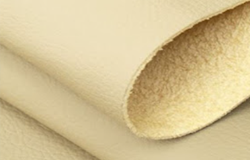 Leather Treatment Agent
Silicone is used as an additive and modifier for natural leather goods such as handbags, furniture, and seats, and PU resins such as synthetic leather. Providing excellent slip, water repellency and durability to the material surface, it creates a smooth material surface.
[Recommended Products]
SM2330P
,
SM2420H
,
SI5005Z
,
SI5007Z
,
SI2020Z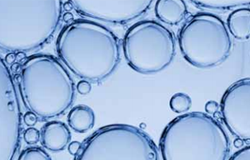 Textile and Leather Processing Emulsion Aids
When manufacturing textile and leather processing agents, silicone can be added to create anti-foaming and self-emulsifying effects at high temperatures and pressures. This helps to improve process time and yield.
[Recommended Products]
SI4001Z
,
SC3100Z
,
SI3200Z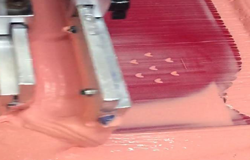 LSR for Textile Coating
In line with the trend of textile materials, we provide customized silicone elastomers that meet customer requirements.
KCC SILICONE's liquid silicone is an eco-friendly product certified by OEKO-TEX®'s ECO PASSPORT and boasts features such as solvent-free, excellent adhesion, convenient silk screen workability, and excellent mechanical properties.
LSR Catalogue(ENG)
Mono Carbinol Modified Silicone Fluids

It is a single-ended silicone polymer having a hydroxyl group on one side, and graft-type polymers can be manufactured through copolymerization with various monomers or polymers. Mainly, it can be used as a modifier to improve surface properties when modifying urethane and acrylic organic resins.

In particular, when used as a modifier for organic resins, it maintains the physical properties of organic resins and at the same time modifies the surface properties of organic resins due to the nature of the silicone polymer having an orientation in the organic resin, resulting in softness, flexibility, and slip properties. , water repellency and excellent breathability. Applications include synthetic leather, urethane foam, and contact lenses.

[Recommended Product]
Product Lists
| Product Name | Structure | Viscosity (25℃, cP) | Hydroxy Contents (mgKOH/g) | Molecular Weight (g/mol) |
| --- | --- | --- | --- | --- |
| SM2300H | Mono terminal type | 18 ~ 22 | 30 ~ 40 | 1700 ~ 2100 |